QR-Code Link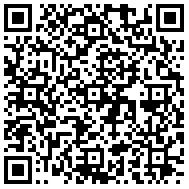 This 4-star hotel impresses with a combination of modern facilities and traditional Austrian charm. It also scores with its unique location in the middle of the city and yet within walking distance to the ski slope and the lake.
The well-established hotel offers different hotel rooms (up to 35 square meters) and suites / apartments (up to 100 square meters), lobby, bar, restaurant and a spa area with sauna, whirlpools, exercise room and much more. The year-round utilization is very good 67%.
For investment:
There is the possibility for an extension with approx. + 25 to 30 rooms. The hotel can be purchased operator free. In order to ensure a smooth transfer, the possibility of a "gradual" transfer to the new owner is offered by the seller.